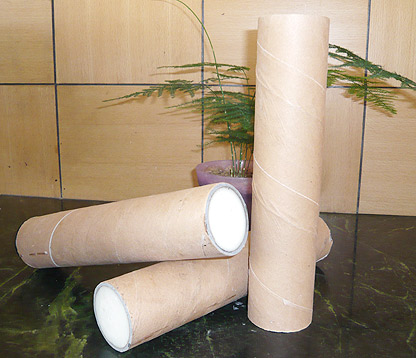 Qingdao Totem Candle Industry Co.,Ltd. We provide the special solid Lubricants in cutting aluminum and non-ferrous metals of the industrial field. This product are of the highest technology and all environmentally safe.
It is solid and dry form, An operator uses it easy, safe, reliable and economical form, no burrs, no mess, clean cutting, takes an good surface asperities.
Now Evans company is using our product.
Best quality and good price.